About Rakesh Patel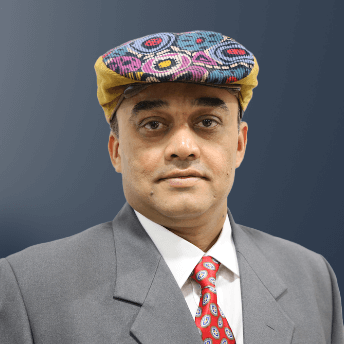 Rakesh Patel is the visionary founder and CEO of FacilePay, a cutting-edge payment automation technology company that enables businesses of all sizes to accept payments online. With over 28 years of experience in the IT industry, Rakesh Patel has created a revolutionary product that streamlines the payment process for businesses across various industries, including nonprofits, fundraising, and donations.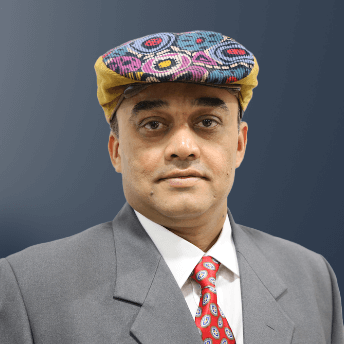 Commitment and Focus
His focus on ease-of-use and reliability has made FacilePay a popular choice for businesses across various industries. His vision is to make the payment process a hassle-free experience for businesses, and he continues to innovate and improve the FacilePay platform to achieve this goal.
Rakesh Patel's expertise in product development and his deep understanding of the payment industry has been crucial in shaping the FacilePay solution. Moreover, his visionary leadership and unwavering commitment to providing exceptional customer service have propelled FacilePay to become a trusted and reliable payment solution provider.
Rakesh Patel's Dedicated Team
Under Rakesh Patel's guidance, FacilePay has emerged as a leading payment solution provider, helping businesses to simplify their payment processes and boost their revenues. He is dedicated to driving innovation and ensuring that FacilePay remains at the forefront of the payment automation technology industry.
His team at FacilePay is dedicated to providing the best possible payment solution for businesses. With their collective expertise and unwavering commitment to excellence, they continue to innovate and provide businesses with a payment solution that simplifies the payment process and helps them to grow.
If you want to learn more about FacilePay and how it can benefit your business, please visit the platform's homepage. Rakesh Patel's leadership has ensured that FacilePay remains a top choice for businesses looking for a reliable and easy-to-use payment solution.